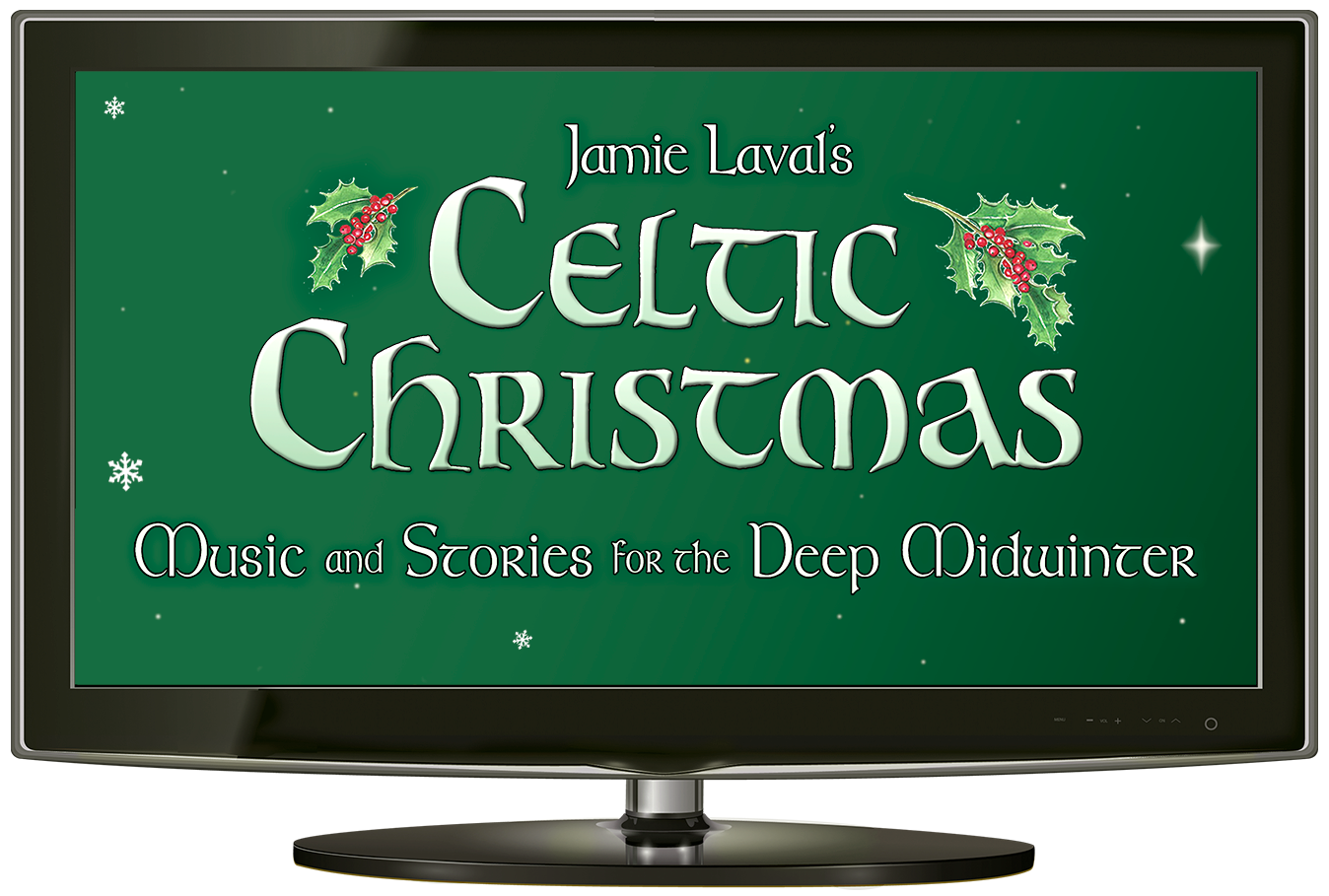 Sunday, January 1
Live via Zoom
Please join me for a tapestry of music, dance, songs, and stories capturing the atmosphere of ancient Celtic lands during the Winter Solstice and Christmas. I'll be joined by several top performers including cellist Franklin Keel, vocalists Amber Rose and Jude Clark, and Irish step dancer Claire Shirey.
2:00 PM, 7:00 PM, 10:00 PM Eastern
11:00 AM, 4:00 PM, 7:00 PM Pacific
7:00 PM, Midnight, 3:00 AM Great Britain
The concert is accessed using the Zoom app on your computer or device. Begin by purchasing a ticket [Here]. Once purchased, you will receive a link which will take you directly to the concert space. Attend any, or all three, of the concert times above.