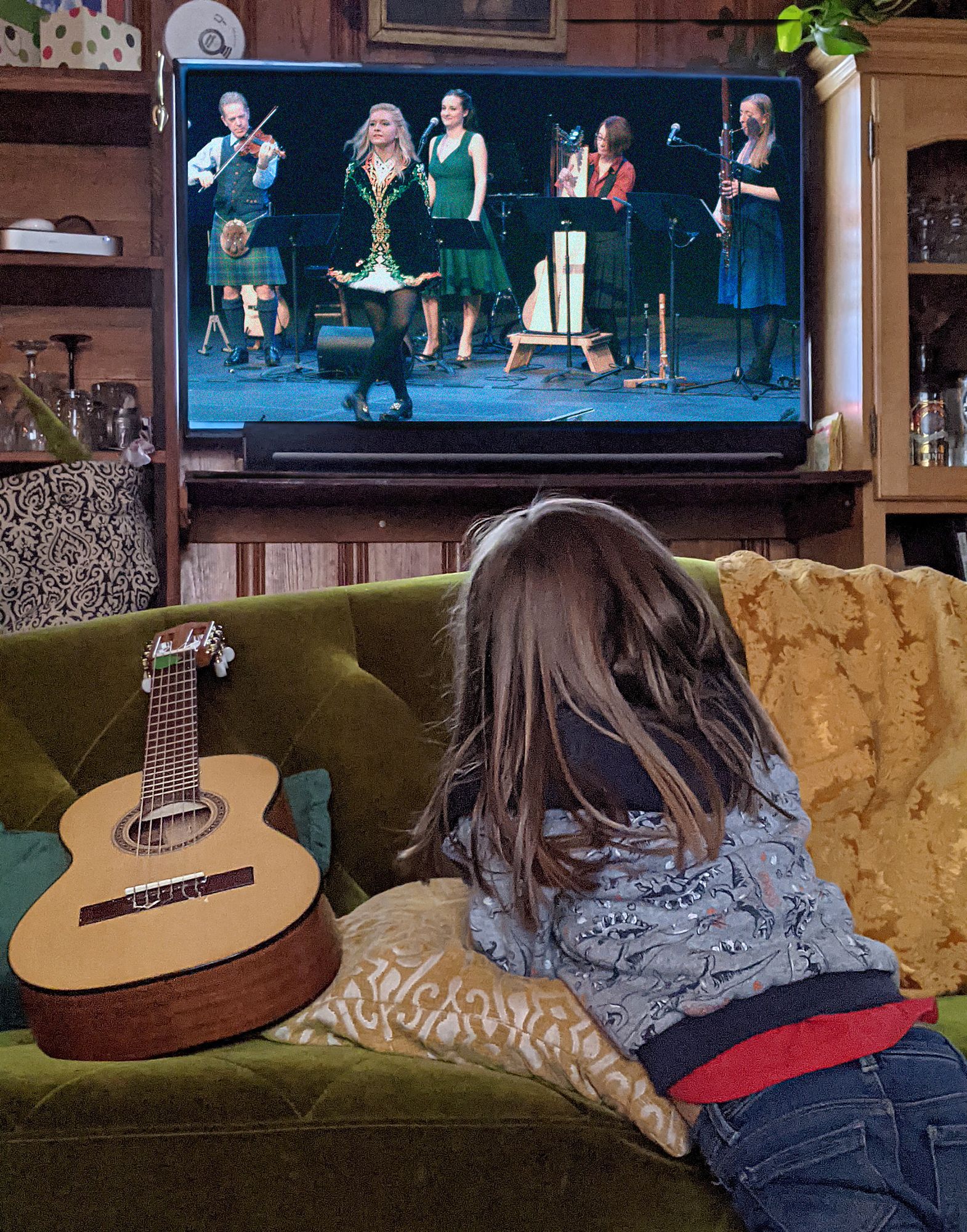 Thank you for a successful Zoom event
January 1, 2021
7:30 and 8:40 PM
Eastern Standard Time
To my delight, the New Year's Day Zoom concert enjoyed an exceptional turnout and felt uplifting and connected for everyone involved.
To watch a playlist of videos which I presented that evening, [Click Here to Watch].
If you did not have the chance to offer a donation and would like to, please [Click Here to Donate].